Why us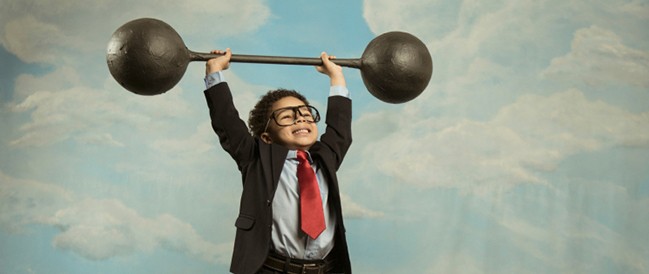 Our aim is to help you improve the performance of your business.
We work with our clients to deliver tangible business improvement such as:
Increasing topline revenue
Growing profitability
Winning more new clients
Growing the business with existing clients
Dealing with more senior clients
Controlling over-service and scope creep
Pricing more profitably
Filling the pipeline with qualified leads and opportunities
Developing a persuasive and compelling Value Proposition
All our work is bespoke to your needs and ranges from Conference Keynote presentations to Master-classes; from Consultancy to Workshops and Coaching.
Our pragmatic approach uses real life techniques and strategies which means you can apply what you learn the next day ensuring the return on your investment with us is typically at least 10X.
Our clients come back for more. 85% of our clients buy more than once and 90% of our business comes from referrals and recommendations. Many of our clients have worked with us for 4-8 years.
---
What others are saying
Chris's training style is inclusive, informative and challenging... It made our teams sit up and take notice... It allowed people to feel confident in their own abilities... using Chris's practical tools and advice... challenging clients, working towards great briefs, significantly improving client relationships and improving our business.In the last two years our new business GP has risen over 300% and profitability almost doubled.... we now know where to focus and how to work smarter! Managing Director, Palmer Hargreaves
...thank you for the excellent 'masterclass'... for our annual Sales Conference…had an instant impact on our sales team – it couldn't have been more relevant and the team were engaged throughout. The skills, ideas and examples were put into practice…the sales team are negotiating more effectively with our common objection…price. Sales and Marketing Director, Fresenius Kabi
Your delivery of the Consultative Selling, Negotiation and Presentation Skills modules has been a real success. Every piece of feedback, without exception, has been positive. This is both in terms of the course content and your engaging style. In the first week after training we calculated a real increase in sales of over £40,000. Our Human Resources Director, is delighted with the results, we very much hope that you will continue to be a business partner with us.

Thank you for your energy and enthusiasm for the subject matter and for sharing your level of knowledge with the teams in a fun and focused way.

Learning & Development, Telegraph Media Group
Chris's negotiation course forms a key part of our training plans for people above Associate Director level. It's a very impactful day. The mix of theory, examples and practice hits the spot and the result is that people feel confident to use techniques immediately. We have recorded many instances of people pushing back with clients and negotiating successfully on time and cost. Early success inspires greater confidence and the practice establishes itself quickly and thoroughly through the business. Director, MMR Research
I have worked with Chris on more than a dozen speaker events and training workshops over the last 18 months and cannot speak highly enough about the content he delivers, the manner in which he delivers his content and his overall professionalism.

Our audiences tend to be the owners and directors of SME businesses who operate at a high level and the feedback I have received from them after they have attended one of Chris's sessions is always excellent. Words such as stimulating, valuable, participative and time well spent are often used to describe their day.

One session that Chris presented which particularly sticks out in my mind was a 60-minute session that he delivered at one of our conferences to an audience of around 200 people last year. The presentation was highly informative and helpful and Chris delivered it with genuine energy and dynamism, which, in turn, really engaged the audience and generated plenty of discussion and debate afterwards.

In my dealings with Chris I have always found him highly professional, organised, flexible and I get the sense that he genuinely cares that the people who spend a day with him at one of his workshops leave with some new ways to approach what they do and that they feel empowered to try new things in their job.

Chris is always a pleasure to spend time with and has a razor sharp intellect, which again make his presentations enjoyable and ensures that he is always able to interact with delegates at an appropriate level and respond to their questions from a position of genuine experience.

I look forward to working with Chris for many years to come.

Managing Director , The Drum Network
I have been a big fan of yours since we did your Negotiation Training several years ago and I feel it changed the way I worked and the confidence I felt for the better. I have enjoyed helping others around me develop this confidence and am always grateful for your wise words and help. Senior director, Wasserman