Trusted Adviser Selling for Sales Teams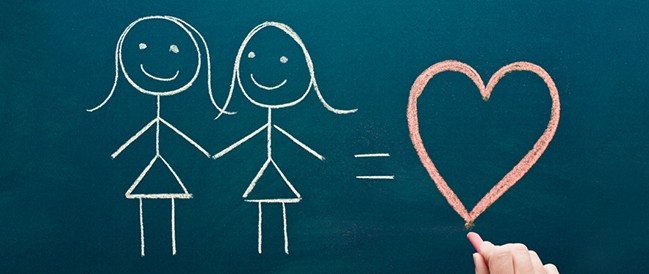 Become a trusted adviser to your clients, selling more effectively and closing more deals.
What makes a great sales-person? Certainly it's not about hard pushy sales – it's not about learning the tricks of the double-glazing salesman. This is about becoming a trusted adviser. Collaborating and consulting effectively with your client. And by doing so, ultimately closing more deals and winning more business.
Discover how to become irreplaceable or at least hard to replace and see how to move your client relationships from 'buyer-supplier' to 'peer to peer' based on your expertise and value not just your price.
What the workshop covers
Develop your Rainmaking skills so you win more business.
Identify your areas of strength and development as a 'trusted adviser'/consultant.
Strengthen the 4 pillars of a Trusted Adviser: the Strategist/Value Creator, Entrepreneur, Relationship Builder and Communicator.
Build your gravitas, credibility and authority.
Avoid the 6 things which really frustrate clients.
Discover the 7 steps to sales success in consulting.
Develop the top behaviours of the most successful B2B sales people.
Plan how to move from 'Buyer-Supplier' to a 'Peer to Peer' relationship.
Understand your and your client's behaviour profile so you can understand them better and adapt accordingly.
Increase the likelihood the client says 'yes' through 6 critical rules of influence.
Exercises and role plays
The workshop is interactive and will include exercises and role plays such as:
Assess yourself and focus on your specific priorities for improvement.
Plan how you will build stronger more robust client relationships.
---
What others are saying
It has been a pleasure working with you on the Barcelona Sales Conference...I definitely feel your contribution...has been part of hitting our Q1 business plan. The team also requested a follow up later this year. Definitely a workshop to recommend to all sales teams. Marketing Manager UK/Ireland, Johnson & Johnson Medical
Your delivery of the Consultative Selling, Negotiation and Presentation Skills modules has been a real success. Every piece of feedback, without exception, has been positive. This is both in terms of the course content and your engaging style. In the first week after training we calculated a real increase in sales of over £40,000. Our Human Resources Director, is delighted with the results, we very much hope that you will continue to be a business partner with us.

Thank you for your energy and enthusiasm for the subject matter and for sharing your level of knowledge with the teams in a fun and focused way.

Learning & Development, Telegraph Media Group