Coaching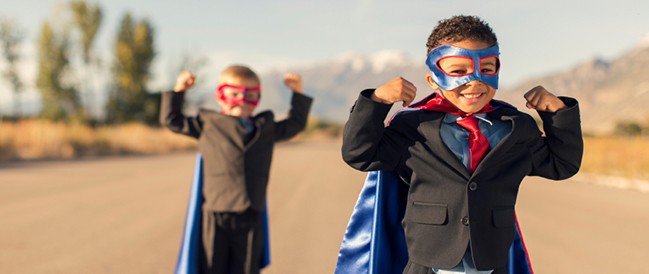 Coaching and mentoring can enable your people to achieve their potential and exceed their expectations.
Too often our reaction to pressure and a heavy workload is to run faster, work harder and work longer. These reactions tend to keep you stuck in the same place. Like a rocket ship you need to overcome the gravitational pull of a heavy workload to achieve 'escape velocity' and the ability to think clearly.
We specialise in coaching for senior agency and sales people. We help them turbo-charge their business by focusing on their priorities. We've coached clients from a newly promoted Managing Director losing their biggest client in week one to a Business Head co-ordinating 20 different network agencies to deliver for one global client. From a team head of 25 needing 'more time to think' and structure his team to a newly promoted client services director needing to hit the ground running in an agency which had just experienced a major break-away. From an SME owner needing to focus on his business and commercial priorities to coaching a senior agency team getting their agency ready to sell.
Business coaching enables busy people the opportunity to stop, think and develop new behaviours and actions. They focus on the important, not just the urgent. Coaching provides an objective mirror to reflect against and provide quality thinking to identify priorities and strategies for improved business performance.