Sales Teams
Learn to Sell confidently and effectively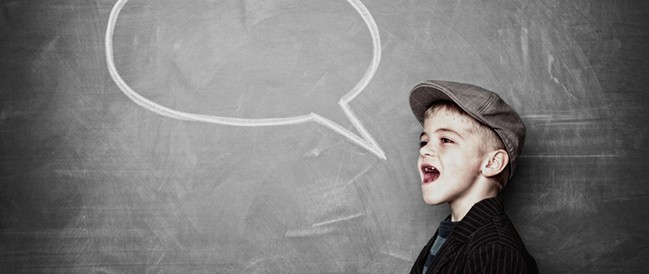 Face to face and remote training to help your team step up during these challenging times.
Tackle price challenges and tough conversations. Justify your price premium.
Most sales teams are under increasing pressure from clients and customers. Price is being challenged more aggressively, deadlines are shorter, budgets are smaller yet expectations are higher than ever.
Competitors seem willing to drop their price to win a deal regardless of its profitability to them. Increasingly it can sometimes feel that customers simply want a transaction whereas you know you have so much more to offer.
Stop selling. Help your customer to buy.
We provide practical workshops, consultancy and coaching that deliver tangible results in three key areas.
Building revenue and profitability though skilled negotiations with customers and procurement.
Sell more to existing and more senior customers.
Prospect for new customers and win more business more easily.
We have delivered workshops for companies such as Sky Media, The Telegraph, EMAP, Johnson & Johnson, LAPADA (Art and Antique Dealers Association) and Fresenius Kabi.
Our work is focused on profitability, business growth and improved business relationships. We provide behaviour changing training that delivers results.
---
What others are saying
Your delivery of the Consultative Selling, Negotiation and Presentation Skills modules has been a real success. Every piece of feedback, without exception, has been positive. This is both in terms of the course content and your engaging style. In the first week after training we calculated a real increase in sales of over £40,000. Our Human Resources Director, is delighted with the results, we very much hope that you will continue to be a business partner with us.

Thank you for your energy and enthusiasm for the subject matter and for sharing your level of knowledge with the teams in a fun and focused way.

Learning & Development, Telegraph Media Group
...thank you for the excellent 'masterclass'... for our annual Sales Conference…had an instant impact on our sales team – it couldn't have been more relevant and the team were engaged throughout. The skills, ideas and examples were put into practice…the sales team are negotiating more effectively with our common objection…price. Sales and Marketing Director, Fresenius Kabi
It has been a pleasure working with you on the Barcelona 2011 Sales Conference...I definitely feel your contribution...has been part of hitting our Q1 business plan. The team also requested a follow up later this year. Definitely a workshop to recommend to all sales teams. Marketing Manager UK/Ireland, Johnson & Johnson