Why should I buy from you?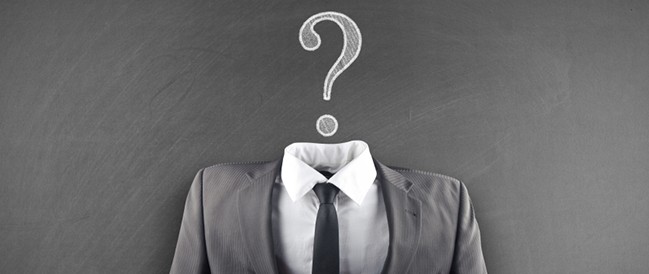 Develop a Value Proposition that clients want to buy.
How compelling is your answer to clients who ask "Why should I buy from you?"
Develop real clarity on why clients should buy from you. Craft a differentiated value proposition so you stand out from competitors and justify a premium price.
It's hard to stand out from the crowd, especially in a competitive market. The more agencies and companies look alike the more they are commoditised and bought predominantly on price. The more clearly and persuasively you can articulate your Value Proposition in ways that resonate for clients and differentiate you from competitors, the more likely you are to win that client or secure that deal and at a profitable fee.
The course is highly practical and will leave you with tangible propositions and pitches you can take out to your clients.
What the workshop covers
What makes a persuasive Value Proposition?
Understanding your value to clients, capturing that value and monetising it.
Persuasive elevator pitches.
The three essential strategies of a winning value proposition.
– During the workshop we will develop several 30 second elevator pitches.
Developing your Value Propositions for different customer segments.
Uncovering the gold-mine of magical stories in your business that will resonate and help you sell.
Exercises and role plays
The workshop is interactive and will include exercises and role plays such as:
Construct a 30 second elevator pitch.
Craft your value proposition.
Develop a magical story that sells.
This module works particularly well with "Filling the new business pipeline".
---
What others are saying
The work Chris Merrington did with Emap's recruitment sales teams before he undertook a six session training programme was as important as the training itself; he investigated our markets, spoke to the sales teams, listened to sales calls and really worked hard to understand the motivation behind our investment in both paper and online sales training.

The result was a series of popular, inventive and interactive but, most importantly, practical sessions which resulted in an almost 100% success rate in up selling online packages...

Head of Recruitment Sales, EMAP
Chris is the perfect 'latent potential unlocker'. He's perfected the art of teaching all levels to understand, have confidence in and use, fast working, value driving commercial strategies... my team have increased in confidence, are having ballsy conversations with marketing clients and procurement alike....mutual trust grows...

Each course we run with Chris pays back within a month. The payback tends to be a mixture of better briefing from clients to get better results, reduced over-servicing and/or doors opening to other parts of the client's business as they value the impact and confidence we build in them. I couldn't recommend Chris highly enough

Managing Director, Propellernet
Chris's training style is inclusive, informative and challenging... It made our teams sit up and take notice... It allowed people to feel confident in their own abilities... using Chris's practical tools and advice... challenging clients, working towards great briefs, significantly improving client relationships and improving our business.In the last two years our new business GP has risen over 300% and profitability almost doubled... we now know where to focus and how to work smarter! Managing Director, Palmer Hargreaves