Growing existing clients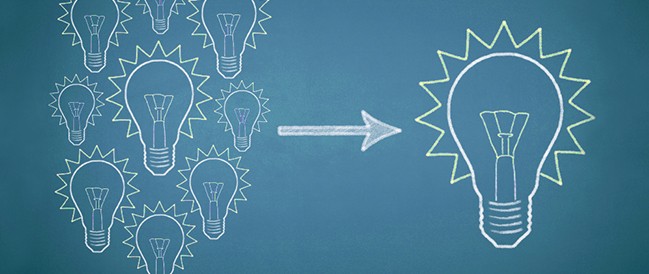 The best new business is existing business. Learn how to develop more business from an existing client.
Your client probably has other work you aren't getting. It's going to competitors. How can you grow a greater share of their wallet? Growing existing clients cannot be left to chance. Doing great work is only part of the secret. It's easy to be so busy doing and delivering we forget to plan how to grow a client's business with our agency. By growing and securing our business with our key clients we can ensure a healthy future.
What the workshop covers
Build your skill as a Trusted Adviser to discover new untapped opportunities within existing clients.
How to upsell so the client is delighted.
Discover how to get more business from existing client contacts.
Deal with more senior client contacts with authority and new budgets.
Learn how to gain introductions to colleagues within existing clients.
Build rapport, understand your client's wider needs, their aspirations and challenges, focus on the value and priorities for your client.
Create and practice the sales conversation to have with your client.
Exercises and role plays
Plan your conversation to grow your existing client.
Each participant creates their own client development plan.
---
What others are saying
Thank you for the contribution you have made to the future development and growth of our company...the negotiation skills is already starting to deliver a return on investment...fee levels are rising…deadlines more realistic... Managing Director, Blue Chip Marketing
Chris is the perfect 'latent potential unlocker'. He's perfected the art of teaching all levels to understand, have confidence in and use, fast working, value driving commercial strategies... my team have increased in confidence, are having ballsy conversations with marketing clients and procurement alike....mutual trust grows...

Each course we run with Chris pays back within a month. The payback tends to be a mixture of better briefing from clients to get better results, reduced over-servicing and/or doors opening to other parts of the client's business as they value the impact and confidence we build in them. I couldn't recommend Chris highly enough

Managing Director, Propellernet
Chris's training style is inclusive, informative and challenging... It made our teams sit up and take notice... It allowed people to feel confident in their own abilities... using Chris's practical tools and advice... challenging clients, working towards great briefs, significantly improving client relationships and improving our business.In the last two years our new business GP has risen over 300% and profitability almost doubled... we now know where to focus and how to work smarter! Managing Director, Palmer Hargreaves