Facts tell, stories sell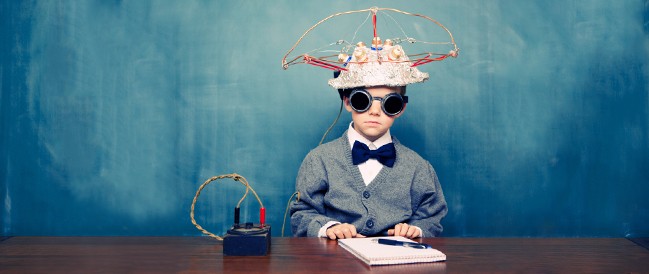 Discover the power of stories to influence and sell.
Stories say so much more than the words by themselves. A well-crafted story is one of the most powerful ways to influence, persuade and sell to clients. A great story intrigues and engages the listener tapping into their emotions and senses. Stories can differentiate your agency from competitors.
After a presentation, 63% of attendees remember stories. Only 5% remember statistics. (Source: Chip & Dan Heath)
What the workshop covers
Discover the art of constructing business stories which win business.
Understand the power of stories. When to use them and what makes a great story.
How stories and story-telling can differentiate your agency from the crowd.
Learn different story structures: 6 word stories, simple stories, contrast stories, spring board future stories, magic stories.
Turn a good story into a great story: finessing and crafting through language, humour, props, sound bites, passion, enthusiasm and call backs.
Avoid the classic mistakes to avoid in stories.
Exercises and role plays
Practice writing and crafting your great business stories.
Practice telling a business story to persuade the audience.
---
What others are saying
Chris is the perfect 'latent potential unlocker'. He's perfected the art of teaching all levels to understand, have confidence in and use, fast working, value driving commercial strategies... my team have increased in confidence, are having ballsy conversations with marketing clients and procurement alike...mutual trust grows...

Each course we run with Chris pays back within a month. The payback tends to be a mixture of better briefing from clients to get better results, reduced over-servicing and/or doors opening to other parts of the client's business as they value the impact and confidence we build in them. I couldn't recommend Chris highly enough

Managing Director, Propellernet
Chris's training style is inclusive, informative and challenging... It made our teams sit up and take notice... It allowed people to feel confident in their own abilities... using Chris's practical tools and advice... challenging clients, working towards great briefs, significantly improving client relationships and improving our business.In the last two years our new business GP has risen over 300% and profitability almost doubled... we now know where to focus and how to work smarter! Managing Director, Palmer Hargreaves
...feedback from the teams has been extremely positive. I am certain the course will help us to make a real change to the business and deliver tangible results to the bottom line - we recovered the cost of the course within 24 hours. Group Finance Director, Cogent Elliott