Avoid a procurement haircut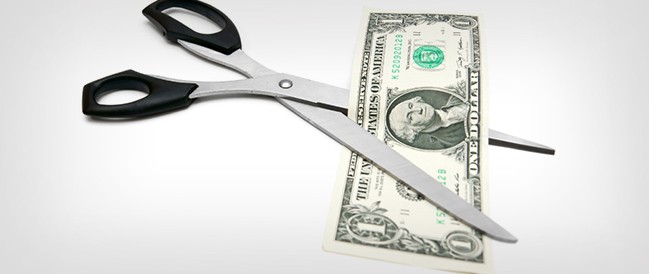 Win at the procurement game by managing procurement threats and conversations effectively and profitably.
Procurement have improved certain agency processes and in some cases have made a positive contribution. However all too often, they have become many agencies' worst nightmare.
Certain major Corporates in particular have developed especially aggressive procurement departments and/or independent procurement partners whose techniques and strategies can decimate an agency's profitability.
Learn how to have courage based on substance, how to anticipate Procurement's demands and how to respond to achieve a win-win result.
What the workshop covers
Manage procurement conversations effectively.
Understand procurement's techniques.
Learn to anticipate their demands.
Be better equipped to respond.
Discover how to anticipate and handle threats.
Create your Best Practice to deal with procurement.
Exercises and role plays
The workshop is interactive and will include exercises and role plays such as:
Handling aggressive procurement demands.
Role play typical procurement conversations.
Develop your agency's best practice with procurement.
This half day workshop is only available as an add-on to the main Negotiation workshop.
---
What others are saying
...our team now constructively push back on deadlines effectively without any negative response from clients. They ask more questions resulting in better briefs and longer timelines. We have cut down the amount of time spent on unnecessary work, but the biggest and by far the best result has been to recover more fee for work already completed ... that in the past we would not have asked clients to pay. Managing Director, Aurora Healthcare Communications.
...every person who attended the course has a story to tell about how they immediately put into practice the skills you have taught and used the negotiation tools you've given them. I can confidently say that the course has paid for itself several times over in the first few weeks. Managing Director, GYRO:HSR
Chris has a great way of training people - not only do they listen but they actively adopt the tools he gives them...I cannot recommend him highly enough to other agencies. Managing Director, Synergy
Chris's negotiation course forms a key part of our training plans for people above Associate Director level. It's a very impactful day. The mix of theory, examples and practice hits the spot and the result is that people feel confident to use techniques immediately. We have recorded many instances of people pushing back with clients and negotiating successfully on time and cost. Early success inspires greater confidence and the practice establishes itself quickly and thoroughly through the business. Director, MMR Research