Insights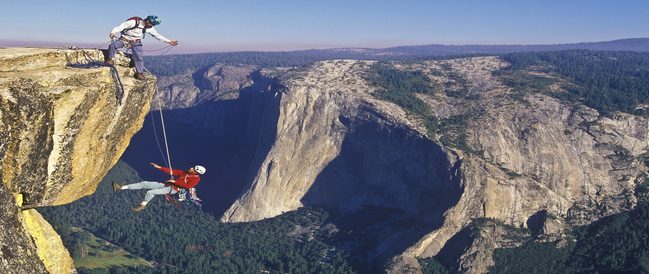 When did you last stop to think?
During this time, the ability of agency staff to adapt to changing and challenging business is more critical than ever. The need to stop and think is more vital. But with many staff often on furlough, it has become more difficult than normal for senior people to find the time to stop running.
Not only that, working from home with only yourself as company stops those impromptu sharing moments, the chats by the desk or in the corridor with someone whose opinion you value. We're missing the inspiration and creativity that being with others can spark – hearing how others solved similar challenges. Setting up a meeting "just to chat" about a challenge can make us feel that we'll be seen as not good enough or not coping. Yet that isn't the case – working on your own can stifle creative thinking and those who are external processors often need the ability to chat as in doing so, they work out the solution.
Coaching can be the solution.
Setting up regular coffee chats or mini brainstorming for small groups of people to talk about issues and challenges can help your team. But sometimes there is no one more senior than you to talk to, or other senior staff are drowning as well, or maybe it's your boss that's the issue! What can we do then?
Take John, who was moving into a dramatically more senior role in his agency group reporting into a different CEO. This also meant working with a new team with new responsibilities and new challenges. John's new boss, the CEO, had a habit of knee-jerk reacting and saw John as his commando to drop into problem areas to resolve the latest problem. John felt more like a fire-fighter than a strategic leader. Coaching helped him to develop more of a partnership role with his CEO as well as helping him hit the ground running with his new team. Six months on and he had calmed his boss and encouraged a more planned approach to resolving challenges.
Giving you time to think and helping you grow your clients and your confidence.
During this season, I have put aside time to help my clients with coaching and mentoring via Zoom (until we are able to do face-to-face). This could be a one off where you need a sounding board to help you solve a particularly thorny issue or negotiation, or a number of sessions where there is work to do in between sessions. The programme includes ad-hoc calls for advice and guidance between sessions and is customised to suit your specific needs.
Talk to me if you're interested in this for yourself or a senior team member.
no comments