Insights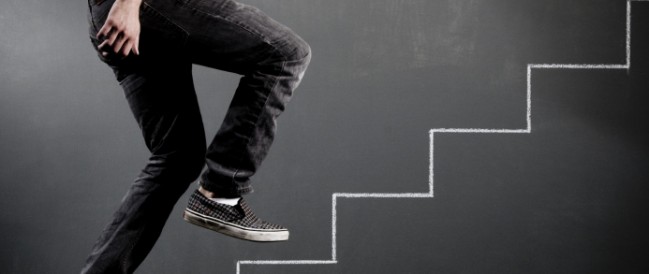 Three lessons from running virtual bite size training sessions
These are challenging times for many agencies with clients cutting budgets for advertising and marketing activity. Some agencies are suffering whilst other agencies are really busy with clients investing during this current situation.
To help my agency clients at this time I've developed some bite size training sessions. These sessions are going down a storm as agencies find their people are having to step up, connect with more senior clients and develop business conversations to have with the C-suite.
Three lessons that I've learnt from running these virtual sessions…..
Virtual online time seems to run 2-3 times faster than in a live classroom session.
Preparation is even more critical for online and virtual training than in a live classroom.
People need to think about how they look on screen. eg Don't have bright sunlight behind you or from the side. Laundry drying in the background is not a good look. Your facial expression is magnified – a smile helps. The camera peering up your nostrils is not flattering – change the angle.
If you'd like to know more about our virtual bite size agency training sessions to help you help your clients maintain their long term market share and profitability drop me a line, chris@spring8020.co.uk or phone me 07764 588 196.
no comments