Want to watch other recordings? Take a look through all of our course videos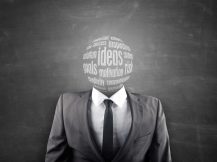 Are you even better than you were last year?
The reason I ask is that it's getting harder than ever to grow a profitable and successful agency. What worked in
Read more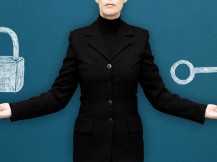 It's getting better all the time….
It's exactly 50 years since The Beatles produced Sgt. Pepper's Lonely Hearts Club Band (SPLHCB). The album was ground-breaking. It was
Read more