Insights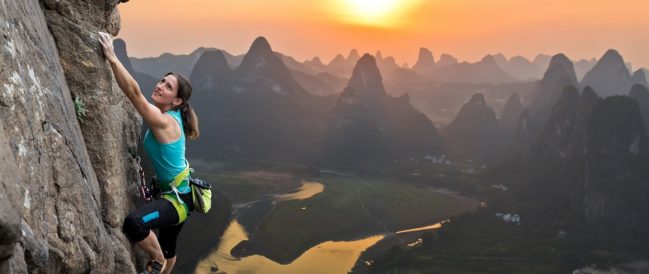 Lessons for PR agencies from the Moore Kingston Smith's 2021 annual agency profitability survey
I recently attended the Moore Kingston Smith's 2021 annual agency profitability survey which always provides a fascinating benchmark for PR agencies to compare themselves to. Here are some highlights that caught my eye.
Top independent PR agencies had average revenue growth of -1.5% and profitability declined to an average 10.9% from the previous year of 13.8%. (I suggest 15% operating profitability is a minimum figure to aim for, ideally higher.)

Each agency discipline surveyed performed on average in 2020 below the 2019 revenue growth for that discipline.

The top agency performers in the Financial Hall of Fame are achieving:
a. a profit margin of over 20%.
b. Fee income more than £120,000 per head
c. Staff costs below 55% of fee income
d. Operating profit margin over 20%
e. Net current assets greater than 3 months overheads.
Now that's worth aiming for as a benchmark! That's one of the major areas I work with PR agencies to achieve.
What lessons strike me from these facts and figures? What are the successful PR agencies doing differently? What are they not doing?
The typical trend for most PR agencies is downwards but there are some smart agencies bucking the trend. How they buck the trend is no accident. Here's my top 6 recommendations.
Pricing and fee levels continues to be a problem for many PR agencies with many in 'a race to the bottom'. Agency fees must be profitable. However I appreciate that when your agency is seriously under-performing it is hard to be aggressive with fees, rates and prices in order to reverse the situation. Do your fees and rates need increasing – can I help?

The war for talent has stepped up a gear with agencies losing great employees not just to other agencies but 'businesses' such as Google, Facebook, Disney …… Retention of great people continues to be crucial.

The top performing agencies are typically well differentiated and playing by their rules. How do you need to re-write your rules of engagement?

The old business model for PR agencies is harder than ever to make work. Find a new model that works for your agency. Agencies are creating new models, approaches and methods and regularly being successful. Rather than be blown in whatever direction the wind blows, take control and choose how the wind can work best for your agency. It's your agency, you decide. You decide what you pitch for, how each team is structured and how you run your business.

The winners push back on poor client behaviour, inadequate briefs, insufficient budgets vs requirements, inadequate time to do brilliant work and predominantly work with senior decision makers. How well do your people push back – can I help them be more confident to push for better briefs, more realistic deadlines and bigger  budgets?

The successful PR agencies work WITH their clients, not FOR their clients. Their values, methods and culture run through the business like letters run through Brighton rock! Can I help change your people's mindsets to see themselves as trusted partners, not transactional suppliers?
For an exploratory chat, drop me an email chris@spring8020.co.uk
no comments