Insights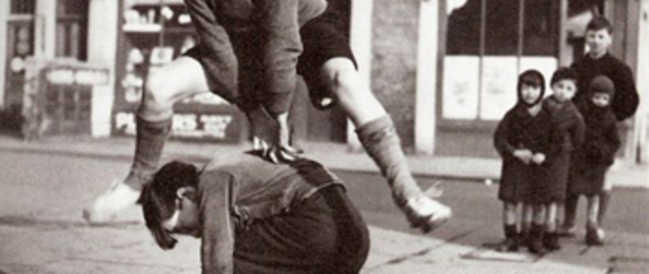 This is the year to leapfrog your competitors
As Mike Tyson said 'everyone's got a plan till they get punched in the mouth'.
Over this past year I think we've all been punched in the mouth, maybe several times. There's never been a better time to overtake your competitor(s). Now is a great time to be brave, bold and seize the opportunity. If some of your competitors are procrastinating or being cautious it's time to go on the offensive. It's probably the lowest cost time to overtake competitors. It's less about out-spending them. It's more about out-smarting them. This is such an exciting time for agencies.
Your clients want and need different things compared to a year ago. You know their markets have changed and their customers have changed. How can you help your clients see round those next two bends? How can you re-invent for the future? You won't have a perfect view of the future so be iterative.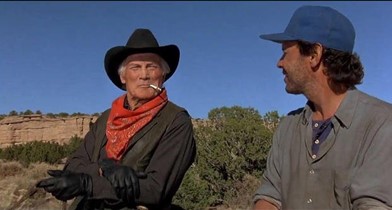 If you saw the film City Slickers there's the wonderful line from Curly, the wise and wizened old cowboy, played by Jack Palance when he talks about needing to find in life 'the one thing'. Billy Crystal asks 'well what is the one thing?'. Curly replies 'that's for you to find out'. In the same way you'll have to find your one thing that makes the difference in your business or your client's business.
Your clients will need to see you as their trusted adviser to partner them into the future.
If competitors are big then that may be their weakness. They make take longer to make a 'lane change'. How can you do what's not expected? Can you zig when they zag?
Start-ups often succeed because they have less to lose. Goliaths find it hard to make step changes.
Agility comes from being lighter on your feet. Able to change direction quicker. Able to spot opportunities and then act on them. How will you invest in your strategic growth?
I've been working with several agencies who are becoming smarter at how they work with their clients. They are moving to being a partner with their clients. Their clients turn to them first. Their confidence is growing as they attract new clients and grow existing ones. Sure delivery is important, but it's not the be all and end all.
no comments