Insights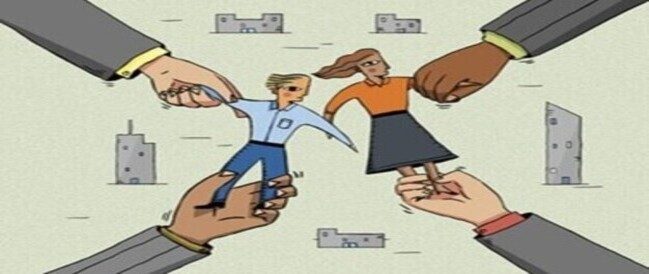 Agencies scramble to attract talent amid shortage.
This was a headline in Campaign recently. The same problem is happening in the USA. The result is that many agencies will struggle to grow next year due to lack of resource rather than lack of business.
Over the past year or so there have been staff reductions in some agencies, some people are leaving the agency world feeling jaded plus certain major tech clients (you know who I'm talking about!) are targeting agencies for their recruitment of new staff. For many agencies recruitment has become their No1 challenge.
This coincides with a perfect storm of other challenges facing agencies. Inflation is forecast to be 4% by the end of the year and likely to increase to 5-6% in 2022. Procurement is looking to buy even more keenly as they are coming under increased pressure to deliver by their csuite. Many commodities are increasing in price – eg steel more than trebled in the 12 months up to September 2021. The IPA is saying that Marketing budget growth is the strongest in over 4 years so clients want more activity. Combine that with clients wanting campaigns turned around even quicker…..
If recruitment is a struggle for your agency then you may have to live with your current resource levels for a while. How do you stop yourself going insane with over-work?


Here are six tips that might help!

They might even help you grow your agency.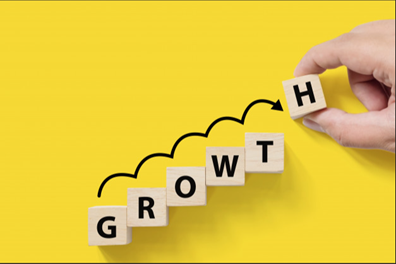 Focus on your most profitable clients and those with potential to grow. Is now the time to part company or even fire that unprofitable client?

Build stronger senior client relationships with the key client decision makers. Be seen as Trusted Advisers by your most senior decision makers and have real business conversations with them about how you can impact their business goals.

Increase your fees and rates. With inflation forecast at 4% by the year end and increasing further in 2022, if you don't increase your fees that 4% will come straight off your bottom line net profit. For example if your current net profit is 15% then that 4% will come off that 15%. That's could mean a 20-25% reduction in your net profit.

Be tougher on scope creep and over service. Most agencies have little wiggle-room in their profitability and simply cannot afford to give away time and resource, especially if your resource levels are already over stretched.

Be more selective in your new business pitching. The most successful agencies are highly selective in deciding what they will pitch for. If you want a new business conversion rate of 50-60% some tough decisions might be needed.

Hone your negotiation skills and be seen as a trusted adviser by client.

I'm helping agencies with practical action orientated bespoke workshops covering both of these skills in order for your agency to grow and be even more profitable in 2022 and beyond. Let's have a chat, chris@spring8020.co.uk
no comments