Want to watch other recordings? Take a look through all of our course videos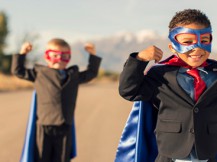 How does an agency substantially improve their performance and success? – Don't just say it, do it.
We interviewed agency heads from a range of different types of agencies: creative/advertising, media, digital, healthcare, design, events, PR and communications.
Read more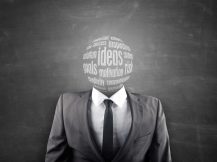 Are you even better than you were last year?
The reason I ask is that it's getting harder than ever to grow a profitable and successful agency. What worked in
Read more