Insights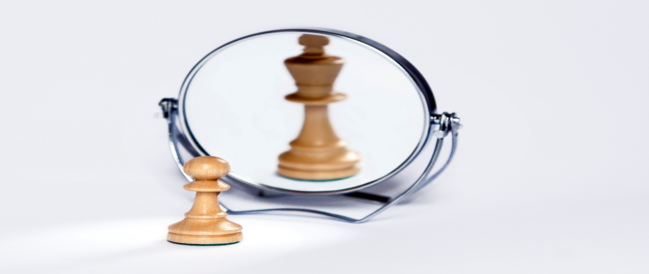 How much would your team pay for an hour of your time?
Bain & Co's research found that only 46% of sales reps said they would be willing to pay at least $1 for an hour of their manager's time. They found that too often managers are stretched thin and do not know how to effectively coach and support their staff. The research was carried out in the UK and USA. I'm curious what the response would have been to paying $10 or $20 for an hour of their manager's time.
This got me thinking about agencies and whether agency folk would pay for an hour of their boss or manager's time. And just how much would they be prepared to pay? What value do your people see that you bring? The current situation is challenging for many agencies and their people. Clients are putting more pressure onto their agencies and being more demanding. Working from home can create problems for some and for others it's been a success – where there's been an uplift in productivity for them.
My agency clients tell me that the ability of their people to adapt to the changing and challenging business with clients is more critical than ever. The need to stop and think is vital. Being able to reflect and to think through how to handle difficult situations is a key skill for the senior agency team.
If your people don't grow, they can't grow the agency.
Enabling and empowering your people to grow is critical. Their mindset and behaviours are important. As is their ability to think. If you need your people to step up and grow their clients one of the best ways is through coaching and mentoring.
As a leader how well are you coaching and showing your team the way forward? I'm often asked to coach senior agency people in order to coach their team.
Helping you grow your clients, grow your fees, grow your confidence.
I work with my clients to define your goals, home your vision for the business and help develop strategies to help you achieve success. Sometimes this includes coaching you to get the best from your team. Along the way I work with you to solve thorny issues, tackle tough questions and challenging situations. My goal is your success by refining your talents, guiding your decisions and helping you to achieve success.
The coaching and mentoring is delivered via Zoom (until we can actually meet) There is work to do in between sessions and the programme includes reasonable ad-hoc calls for advice and guidance. The coaching is customised to suit your specific needs and requirements.
no comments